What are the pros and cons of serverless solutions?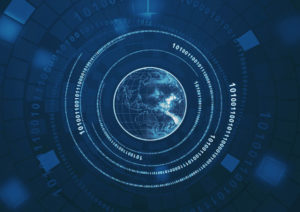 The FIIF event on Cloud-native development for IOT raised interesting conversation on the pros and cons of serverless solutions.
The advantages of using serverless solutions provided by big vendors is that the maintenance of servers is off one's shoulders.
The disadvantages mentioned by the participants are the vendor locks, the company might become too dependent on one provider. Also, the importance of local ownership of data is increasing globally. One way to deal with that is to accept that every solution has its endpoint and decide that the certain solutions will use certain vendor's solutions until the end of its lifecycle and in this way there is a possibility use this vendor's tools to the maximum effect.
One point of view to the discussion was that the limitations of pure cloud technology – such as where is the data located, who is it owned by and the expenses of handling large amounts of data – can be dealt with by using edge computing.
One larger service provider's view to vendor lock was that in the future the company wants to be more like on orchestrator of an ecosystem, where different kind of players can work together.
The presentors of the event were Kenneth Falck, Nordcloud: "Edge IoT with AWS and Yocto Linux", Mathias Grädler, Wapice: "Enabling anybody to create massive-scale, production-grade cloud native IoT Applications fast", Roope Suorsa, Siemens "Edge computing – from the field to cloud", Ilkka Suojanen, ESRI "ArcGIS Velocity – IoT and big data analytics with SaaS business model" and Karol Warnicki, Magic Cloud: "Next Generation Cloud Supply for Europe".