Latest News from Edge AI in Industry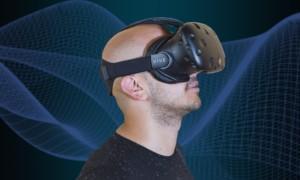 Gartner predicts that by 2025, 75% of industrial data will be processed at the edge. The FIIF event Edge AI in Industry at Platform6, Tampere, dealt with the situation of edge AI industry right now. Timo Haapavuori from Magic Cloud discussed in his presentation "Shaping next generation cloud supply for Europe", the future of European providers in the cloud market currently dominated by American hyperscalers. Juhani Ahonen from Nokia presented the Nokia Digital Automation Cloud (Nokia DAC) and its industrial edge application, which has the benefit of data staying local. Edge AI solutions are used for example in industrial quality control use cases, where reaction speed is crucial.
The presentation "Optimizing AI for Edge" of Kai Knuutila from SiloAI introduced Edge AI solutions optimized for different hardware, such as Intel and Nvidia. Other presentations were  "Edge AI in Cyber-Physical Digital Services Provisioning" by Daniel Pakkala, VTT and "Adacorsa: Pilot case for drones, forestry and AI powered analysis at the edge" by Marko Elo, CrossControl.
Materials of the event are available for FIIF partners through partner log in (upper right hand corner).