Dive into the latest applications of autonomous mobility and smart spaces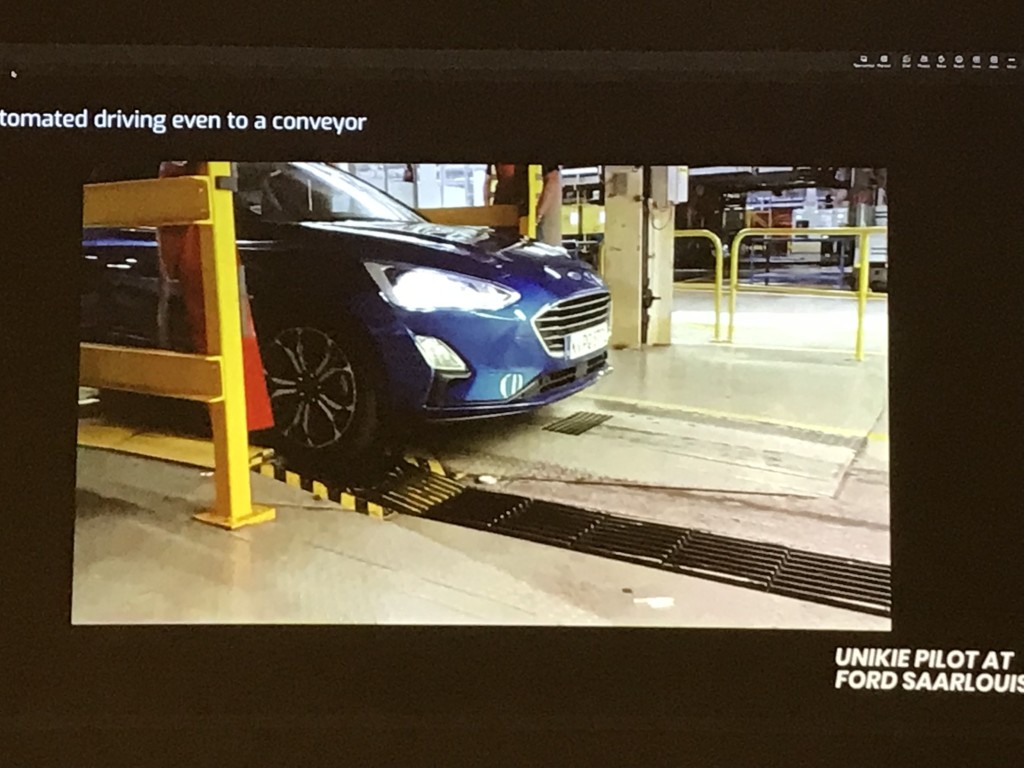 Unikie, Ceterio and GIM Robotics presented their latest applications to the audience at FIIF Event: Autonomous Mobility in Smart Spaces. The event was organized with VAMOS Ecosystem and the Senior Ecosystem Lead Dr. Sanni Siltanen opened the event by introducing the ecosystem and especially the latest research and development projects that are underway.  
Director Business Management of Unikie Kari Pulkkinen pointed out in his "Automated marshalling for efficient vehicle logistics", that for their solutions, technology is already there, but validation and legislation are issues.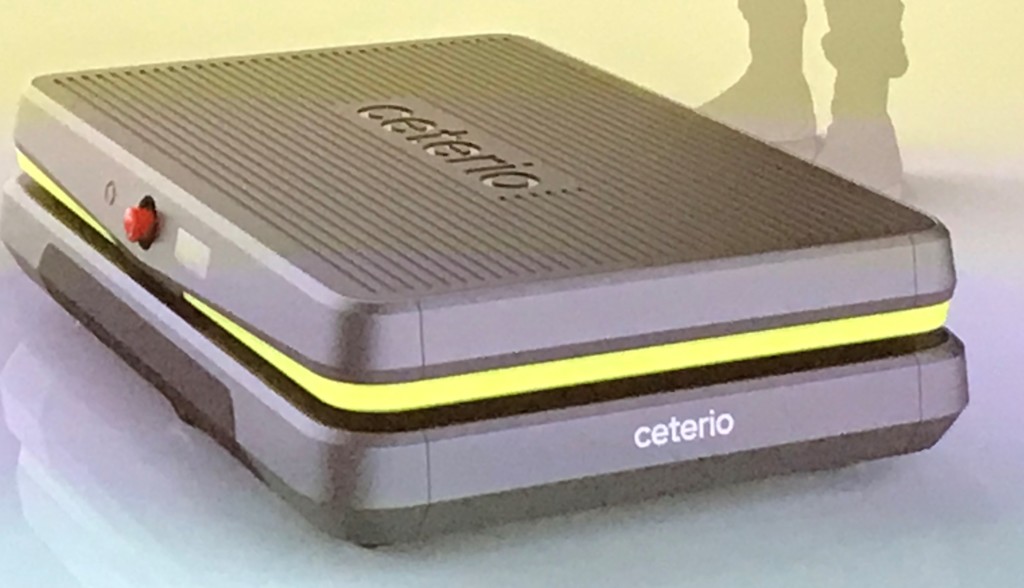 CEO Timo Kupsa from Ceterio led the audience to the world of hospital robots. Ceterio specializes in logistic helpers, such as smart medicine trolleys. Those can save the medical staff up to 15 000 steps a day, leaving the time for other things than pushing a cart. Smart trolleys also have the benefit of audit trail for things taken from the cart.
CMO Mika Vainio from GIM Robotics talked about Localizing mobile machines in GNSS-challenged areas, meaning for example mines and tunnels where there is no satellite connection. Satellite positioning has problems for example in spaces where it is blocked by infrastructure or reflection, where weather conditions are difficult, or for example if there is jamming or spoofing.
Presentations of the event will be available through the partner log-in.