FIIF Flash Event presenting Augumenta (May 20, 2020, Online)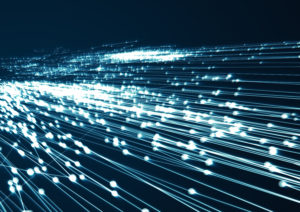 FIIF Flash Events are short online events with only 1-2 presentations from a single company.
May 20th, at 10-11 online Augumenta tells about Smart Remote Collaboration.
Augumenta was founded in 2012 by three augmented reality and mobile industry veterans. The business is heavily based on scientific research, done by the founders during the past 15 years. Augementa is truly proud of their own research work, technology and the fact that almost every day they do things that no-one has done before.
Augmented Reality and smartglasses are changing the way we control and monitor machines in digital factories. They are affecting the nature of work and how the future workforce is trained. AR is a tangible tool to get a hold of the data IoT devices provide, and one of the key technologies of Industry 4.0. In this FIIF Flash Event we will hear how these technologies and solutions can be used for remote collaboration and support in industrial environment.
Case SmartEyes, etäyhteistyö vaativissa huollon ja teollisuuden projekteissa, puhujana Tero Aaltonen
Case SmartGuide, älylasit ja AR opastamassa työntekijöitä, puhujana Eve Lindroth
Register for the event using this link.