FIIF Flash Event presenting Top Data Science (April 29, 2020, Online)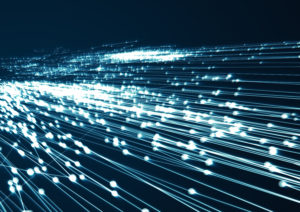 FIIF Flash Events are short online events with only 1-2 presentations from a single company. The second FIIF Flash Event is organized with Top Data Science and it is titled "Hands-on experiences in building AI Solutions for industrial use".
The event takes place April 29th at 10-11 online.
Top Data Science is one of the most experienced AI consultancies in Finland. They have successfully delivered over 60 AI Projects and applied different AI technologies in customer solutions in different industries.
In this webinar TDS shares their experiences with FIIF community through real-world application examples. 
Presenters:
Vesa Jaakkola., Sales Director
Oguzhan Gencoglu, Head of AI
Register for the event using this link.