FIIF Flash Event presenting SensorFleet (May 15, 2020, Online)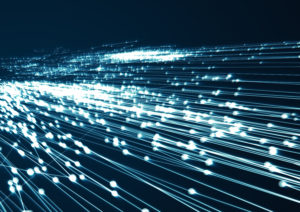 FIIF Flash Events are short online events with only 1-2 presentations from a single company. This FIIF Flash Event is organized with SensorFleet Oy and it is titled "Increasing the efficiency in cyber security monitoring".
The event is organised on Friday, May 15, at 10-11. Register for the event using this link.
SensorFleet has a long experience in developing cyber security sensor technology for a national early warning system protecting the critical infrastructure in Finland. At the inception of SensorFleet in 2018, we set out to re-imagine cyber security monitoring.
SensorFleet solution is an open sensor platform that can host detection, protection and scanning tools from 3rd parties, whether commercial, open source or developed in-house. Solution reduces complexity in managing cyber security capabilities and readily available deployment platform improves response times for emerging threats.
In this Webinar SensorFleet will present a model for a gradual cyber security monitoring capability build-up. This approach helps bridging the gap between IT and OT environments and is designed to support environments with the long lifecycles.
Presenters:
Simo Mäkipaja
Jukka Taimisto