POSTPONED: FIIF event w/ KOTEL on "Reliability & testing" (May 2020, date to be decided)
FIIF event w/ KOTEL on "Reliability & testing" is organized in Helsinki region.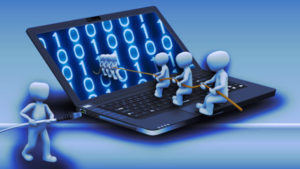 This FIIF event will be organized in co-operation with KOTEL r.y. (www.kotel.fi), a Finnish association focusing on reliability and testing of components and electro-mechanical systems. KOTEL has working groups consisting of technical experts from its member organizations covering topics like reliability, heat management, environmental compliance, and environmental testing. KOTEL organizes regularly seminars, where the working groups present results of their activities. For example, on October 2018, KOTEL arranged a seminar about type approval, standardization and testing of IoT radio devices, covering also EMC-related topics.
Register for the event here
The program for the event will be updated here.