FIIF event on "Digital business modelling workshop" (October 22, 2020 at 8:30-12:30)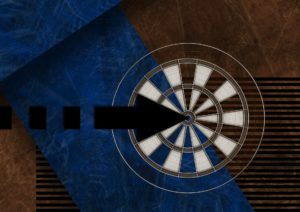 FIIF and Taival Advisory organize an online, hands-on workshop on how to identify, plan and execute business digitalization and transformation initiatives. The ideal participant in this workshop is an executive or a senior manager from an SME that has already taken the first steps in digitalizing its business model and operations.
This event is facilitated by Michael Hanf (Taival Advisory Oy).
Register for the event here.