FIIF Event IDS (International Data Spaces)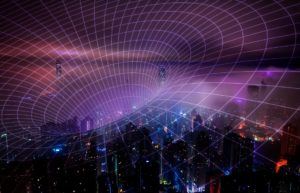 Trustworthy sharing of confidential data is becoming a reality. IDS (International Data Spaces) is a European data space initiative that aims at realizing the vision of future data economy and creating a global standard for data exchange across organizations and sectors. In this seminar, this topic will be explored from multiple perspectives. The presentations will answer the following questions:
–    How IDS is being coordinated and how to get involved?
–    What are its main principles and buildings blocks?
–    Are there already existing success stories on applying IDS?
–    What kind of experiences companies have from Finnish IDS use cases?
The event will take place in December. More details and registration coming up soon.