FIIF webinar "Digital Twins in Industry" (May 7, 2020, Online)
"Digital Twins in Industry" webinar takes place May 7th online.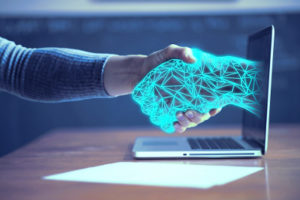 FIIF continues acceleration of industrial usage of Virtual Reality (VR) and Augmented Reality (AR) technologies.
We will hear presentations from Valmet, Softability, Wakeone and Wapice. The event is organized with Finnish Automation Society (Suomen Automaatioseura)
The event is organized at 9:00-11:00.
9:00          Opening
Digital twins – information integration, Mika Karaila, Valmet Automation Oy
Digital Twin software infrastructure – practical approach, Panu Aho, Wapice Oy
Visual digital twin, Kari Peltola, WakeOne Oy
Tools of modern assembly and maintenance work: AR/VR and Remote Support, Mikko Luukkonen, Softability Oy
Discussion and Q&A
11:00        Closing
Please register for the event using this link.