FIIF Event: Conversational AI (Thursday April 21, Helsinki and online)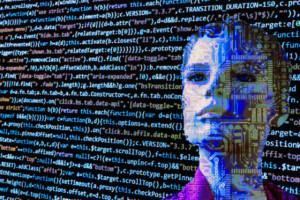 FIIF Event Conversational AI is organized Thursday 21 of April, 2022 at 9-12.30 in Helsinki, Meeting Park Helsinki, Kluuvi (Kluuvikatu 7) and online.
Our increasingly digital world requires new digital solutions to help streamline customer service, sales and support.  Artificial Intelligence is revolutionizing what's possible to accomplish with a chatbot.  Conversational AI is the synthetic brainpower that makes modern chatbots capable of understanding, processing and responding to human language.
Modern AI chatbots drive business value by reducing operating costs and increasing employee productivity.  Customers typically prefer to use them over legacy channels like phone and email because they are convenient, easy to use and empower self-service.
PROGRAM:
"Conversational AI trends: What is next in customer service and internal support automation?"
Marko Vanhatalo, Country Sales Manager Finland, Boost.ai
"Chatbot Milo: Fortum's most hard-working adviser"
Sanna Kulmala, Customer Service Digitalisation Manager, Fortum
"Why is the modeling of conversational language hard?".
Mikko Kurimo, prof.  Aalto University
"Forget the machine: Conversational AI is about human-2-human interaction"
Sampo Kallunki, CEO Upseller