POSTPONED UNTIL AUTUMN! FIIF event on "Bit by bit – improving competitiveness through industrial process optimization" (For Technical)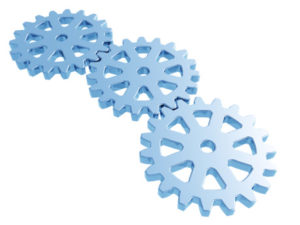 THIS FIIF EVENT HAS BEEN POSTPONED!
FIIF event on industrial process optimization March 19th, 2020 at Meeting Park, Helsinki HAS BEEN POSTPONED!
This series of two events (the other one is organized in February) will be arranged in co-operation with IBM Oy and the Finnish Software and e-Business Association. The common theme in both of these events is that companies can improve their competitiveness and profitability not only through business model innovation, but also through more traditional ways, i.e. optimizing their internal business processes (inbound/outbound logistics, materials management, manufacturing etc.).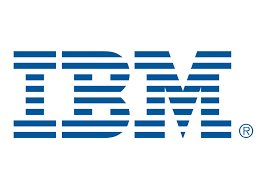 This second event is tailored for more technical people and its presentations focus on tools and methods used for planning, modelling, and implementing those changes, including also use of artificial intelligence and machine learning in process optimization.